Join our competition and get $2,000 cash
Ends on the 30 of September
days
hours
minutes
seconds
days
hours
minutes
seconds

Enter now to join the competition and receive 1 entry.
You can also increase your chances of winning by referring your friends and get more entries.
The more friends you refer, the more entries you receive.
Our solution is a faster and simpler way to get finance.
Your contact information is not visible to the providers. We send you their contact details if you select their offer.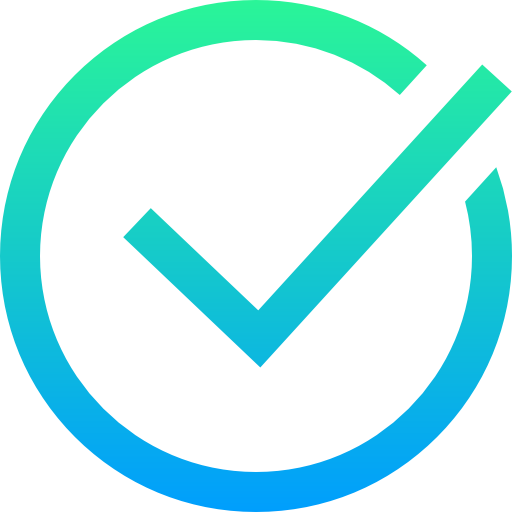 Getting a loan can be time consuming. We make sure you get it done right the first time, by finding you the right provider.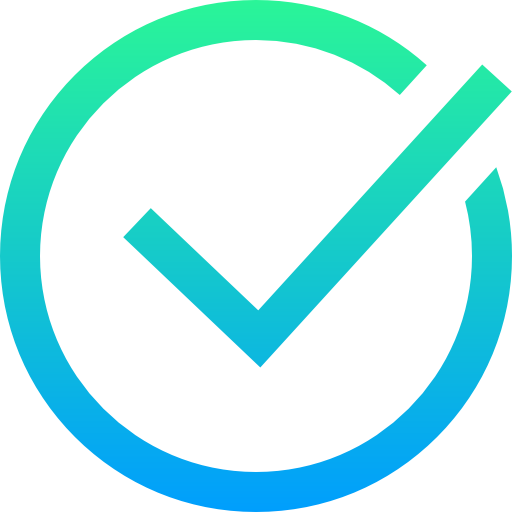 Play hard to get and get a competitive rate by forcing lender and brokers to compete for your loan.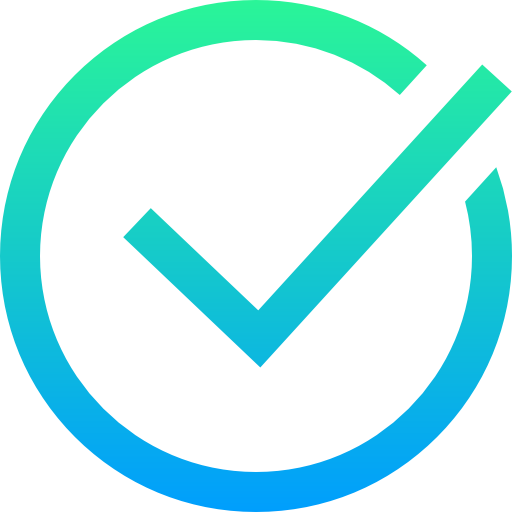 Financr brings you offers from interested lenders and brokers without impacting your credit score.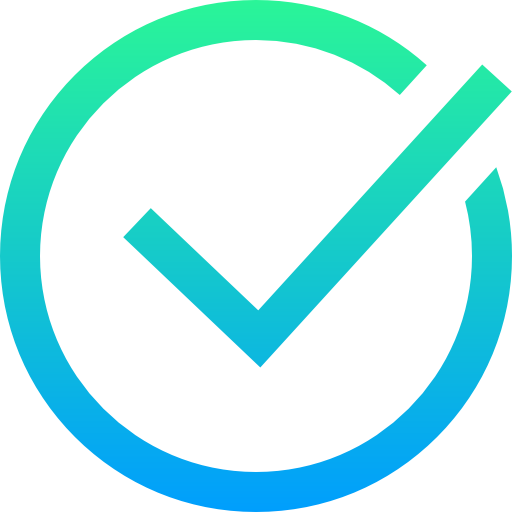 1. The giveaway commences on the 8th of September and concludes on the 30th of September, 2020.
2. Get one extra entry for each friend you refer.
3. The prize winners will be picked on the 2nd of October and notified on the 5th of October. The winner may also be announced on our Facebook page.
4. The giveaway is open to Australian residents only.
Join our competition and get $2,000 cash
Enter now and increase your chances of winning by referring your friends!
All rights reserved © 2020
© Financr Pty Ltd 2020 ACN 642 487 910. Financr is not a credit provider and in giving you product information we are not making any suggestion or recommendation to you about a particular credit product. If you decide select an offer you will be given the contact details and you will initiate that contact and deal directly with a broker, lender or their credit representatives and not with Financr. Product information should be confirmed with the relevant financial institution. Please note, Financr is not a lender or a broker and simply does the important job of facilitating your introduction to a broker, lender or their credit representatives, with you providing the only information and choosing to make contact and disclose your identity.